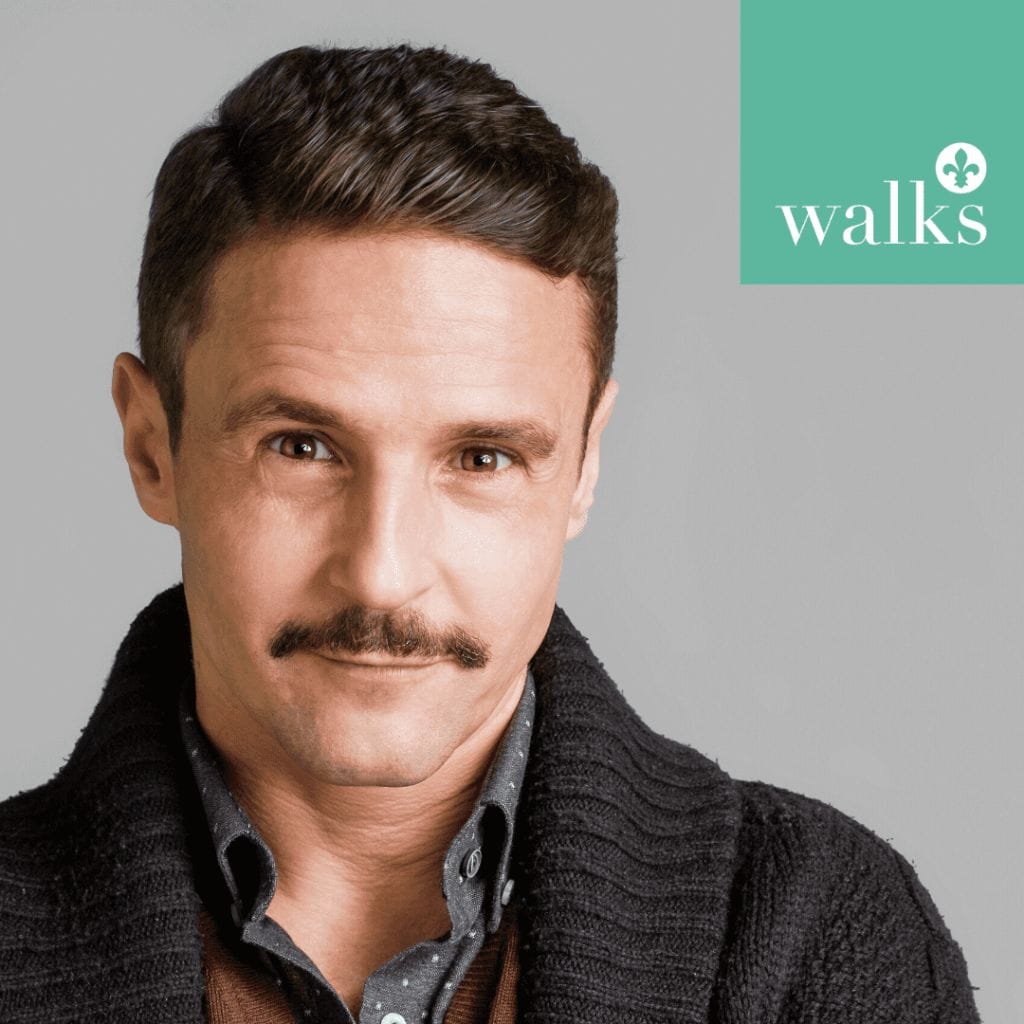 Guide Spotlight: Andrea
August 1, 2023
In this blog series, we get up close and personal with some of Walks' guides around the world, showcasing some of the amazing people who take Walks with us from Rome to New York. We hope this blog series will add another bit of travel inspiration to your life – hearing from the men and women who inspire us and Walks guests around the world!
Today we're joined by one of our Rome guides, Andrea Silvestri, who fills us in on his favorite artwork, shares his favorite area near Rome, as well as some places around the world that should inspire our travel bucket list! We'll let Andrea take it from here.

As a tour guide, what is your biggest challenge during this period? 
Honestly, what I missed a lot is to work in Rome during springtime which is special here, and my favorite season. At least I'm using this time to improve my knowledge, and I'm constantly reading books about art and archaeology and travels etc.
What is your favorite piece of artwork?
Well, I'm an Art Historian so my list is very long. I want to suggest a hidden gem in Rome, Museo Boncompagni Ludovisi, literally placed behind the American Embassy. It was the residence of a noble family, now it's a free access museum showing the evolution of the Italian interior design since the country's unification till the end of the Second World War.
What is your favorite neighborhood in Rome?My favorite Roman neighborhood is not a neighborhood but an area, the so-called Alban hills, celebrated by the Grand Tour tradition since the 18th century. My favorite of the two lakes there is Lake Albano, an ancient crater of a volcano, famous for the popes' residence in the town of Castel Gandolfo. When Rome is hot as Dante's inferno in August me and my friends love to go up the hills to feel the refreshing breeze coming from the sea.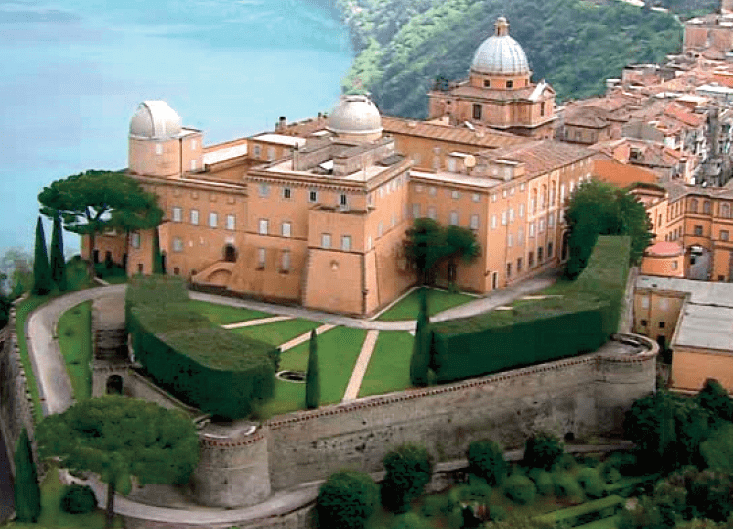 Outside of your home city, what is your favorite place in the world to visit?
Well, I consider Amsterdam a sort of second home cause I lived there for about 1 year plus many visits. My best pal moved there 15 years ago, he's a musician, so I had the opportunity to be immersed in a very arty environment there. And honestly, one of my obsession as an art historian is the Dutch golden age art of the 17th century. I love Rembrandt, Veermer, Hals etc. About this, I have a book to suggest for our blog readers: Svetlana Alpers, The Art of Describing Dutch art in the 17th century.
Where would you love to travel to next?
Well, my 2020 plan was to save money and take a trip that I've dreamed about since I read Bruce Chatwin's book "In Patagonia"(another great non-fiction book for our readers). The idea was to cover his footsteps, reaching "the end of the world", the extreme south of the planet… not this year I guess! Paris is always a good option, I'm Roman but I love Paris, I had tours with Walks recently and my colleagues in Paris are amazing.
What city or place in the world do you think is the most underrated, and would you urge people to visit?
A city that instantly clicked with me was Granada; Alhambra's fortress is stunning, the small old neighborhood is intimately romantic so I strongly suggest going with a partner or you will end a little depressed. My first trip to Andalusia was after the end of a 6-year relationship with my ex-girlfriend and honestly, I felt depressed. The second time was better, I wasn't alone and I even had the opportunity to visit Sergio Leone's movie set, a couple of hours by bus from Granada.
In which city have you tried the best food and what was it?
About food, easy! A Fiorentina steak is always my favorite option, I'm a meat guy. In Florence, you have good options but restaurants are more expensive, so my suggestion is to get lost in the Tuscan countryside. The best steak I had was in a Pitigliano, a medieval town literally carved into a steep mass of tufa rock.