Colosseum Underground Fully Reopens
July 4, 2023
After two years of restoration work, the Colosseum Underground has fully reopened to the public. While a section has been accessible on our VIP Colosseum Underground tour, we're excited to explore these new areas with guests.
In the company of a local expert guide, you'll hear fascinating stories of gladiators as you tour the tunnels and chambers of the Colosseum Underground with a small group.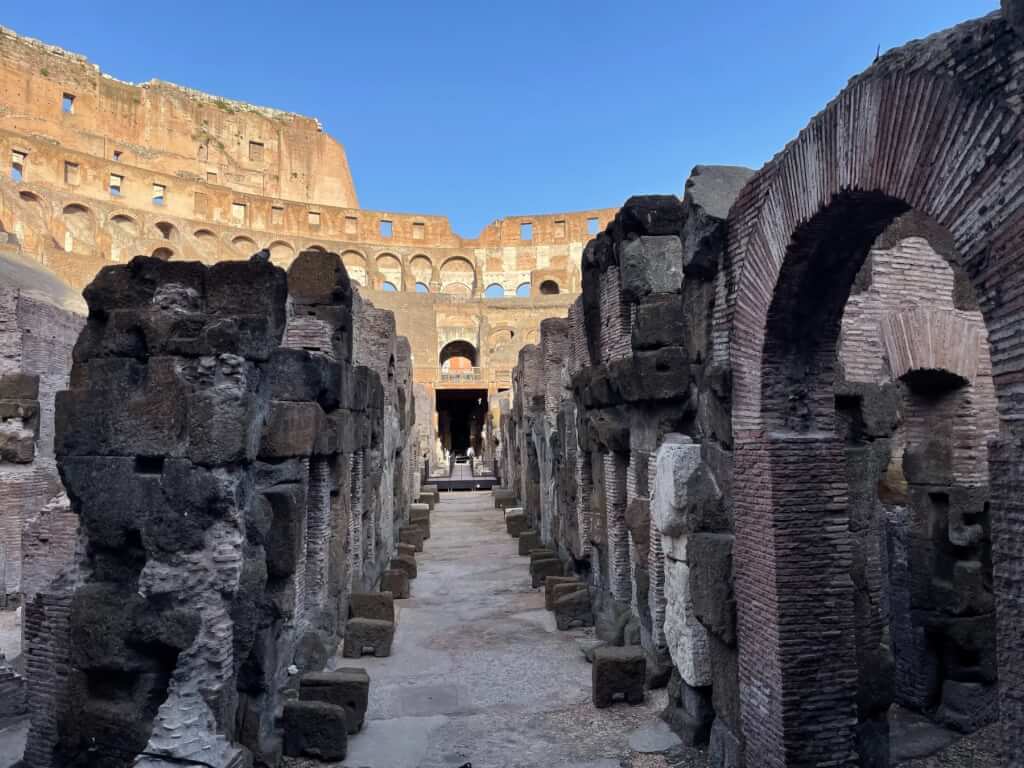 What's special about the Colosseum Underground?
Putting on the greatest shows of antiquity in the Colosseum required a lot of logistics. Gladiators needed to be trained, animals needed to be brought in from as far away as Africa, and on the days of the games, everything needed to go off without a hitch. That's why the architects of the Colosseum built in one of the greatest "backstages" that has ever existed – the Colosseum Underground or hypogeum.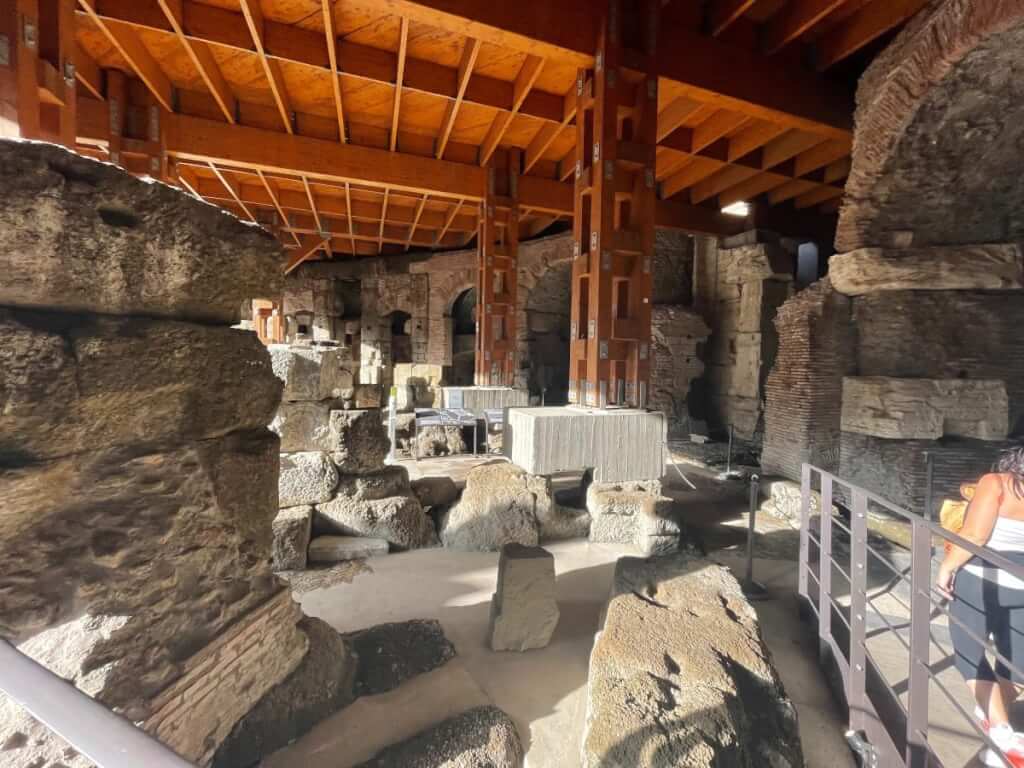 This area is where gladiators were kept in waiting before their battles and also where wild animals – trapped and imported from as far away as North Africa, were imprisoned before being let out during the shows known as venationes, in which a specialized gladiator hunted them for the crowd.

Keep an eye out for areas that would have housed trap doors through which the arena floor could be raised and lowered to create crowd-pleasing effects. The exact nature of these effects have been lost to history, but they seem to have played an immensely important role in the games.
To delve deep into the history of the Colosseum and hear stories about lives of the gladiators with an expert guide, join our VIP Colosseum Underground Tour. And to ensure you have a complete experience of Ancient Rome, this tour also includes a visit to the Roman Forum and Palatine Hill, where you will learn about the bustling empire that formed one of the founding pillars of western civilization.