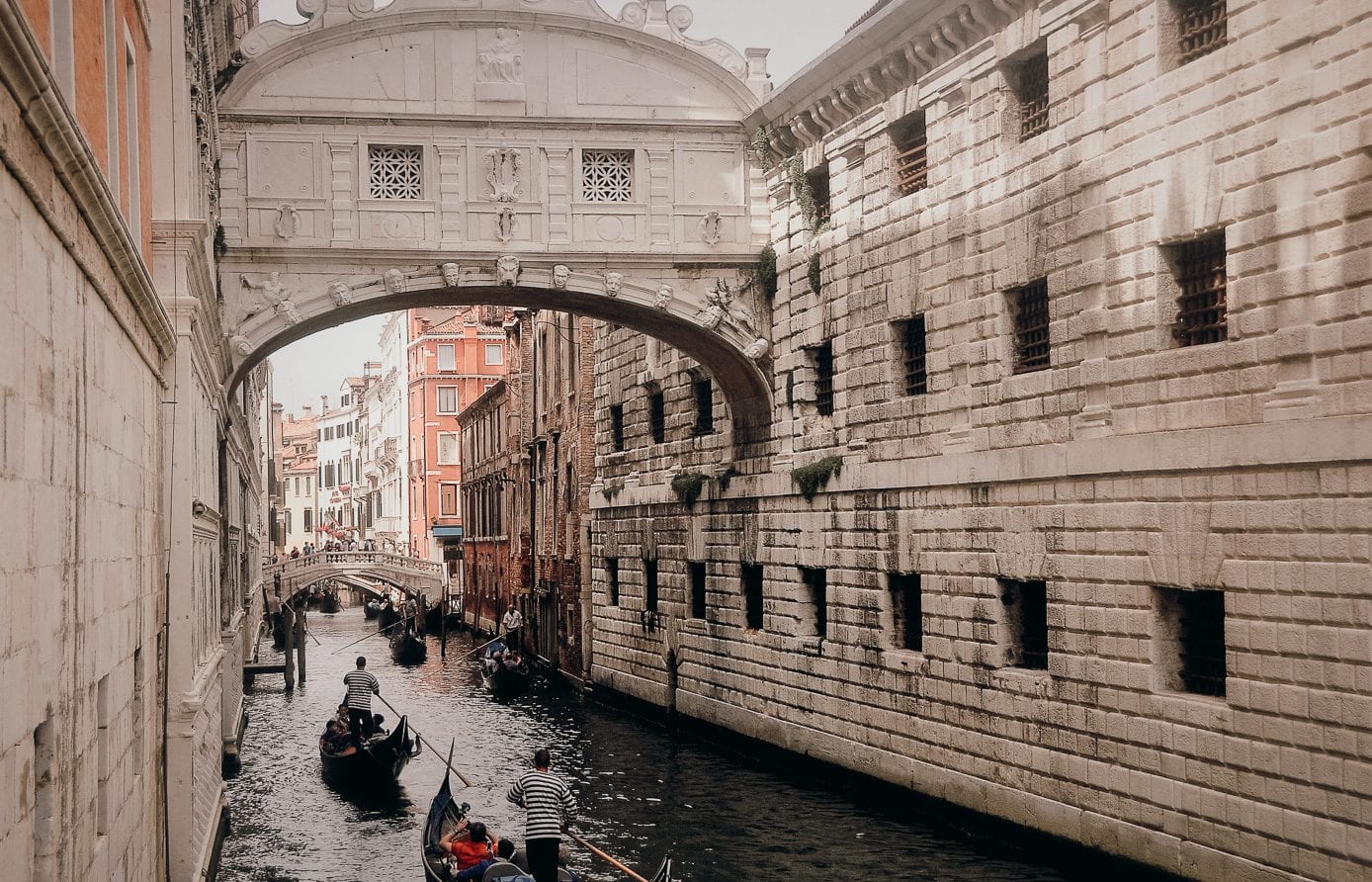 Top Black Friday travel deals for your bucket list trip to Italy
November 22, 2019
Have you dreamed about walking in the footsteps of the Roman Gladiators since you were a kid in history class?! Perhaps you've promised your partner that one day you'd sip local wine under the Tuscan sun on the honeymoon of a lifetime? Or maybe you've vowed that one day you'd experience the splendour of the Sistine Chapel with your own eyes?
If a trip to the the Bel Paese has always been on your bucket list, there's never been a better time to start planning. Black Friday heralds the arrival of some of the travel industry's most incredible deals – but they're for a limited time only!
To celebrate our massive Black Friday sale here at Walks (25% off all tours world-wide, no less) we've put together a special edit of the tours you NEED to add to your Italy bucket list.
Italy bucket-list tours to take in 2020
The best of the Vatican
Top Italy day trips at a discount
Authentic Italian experiences to savour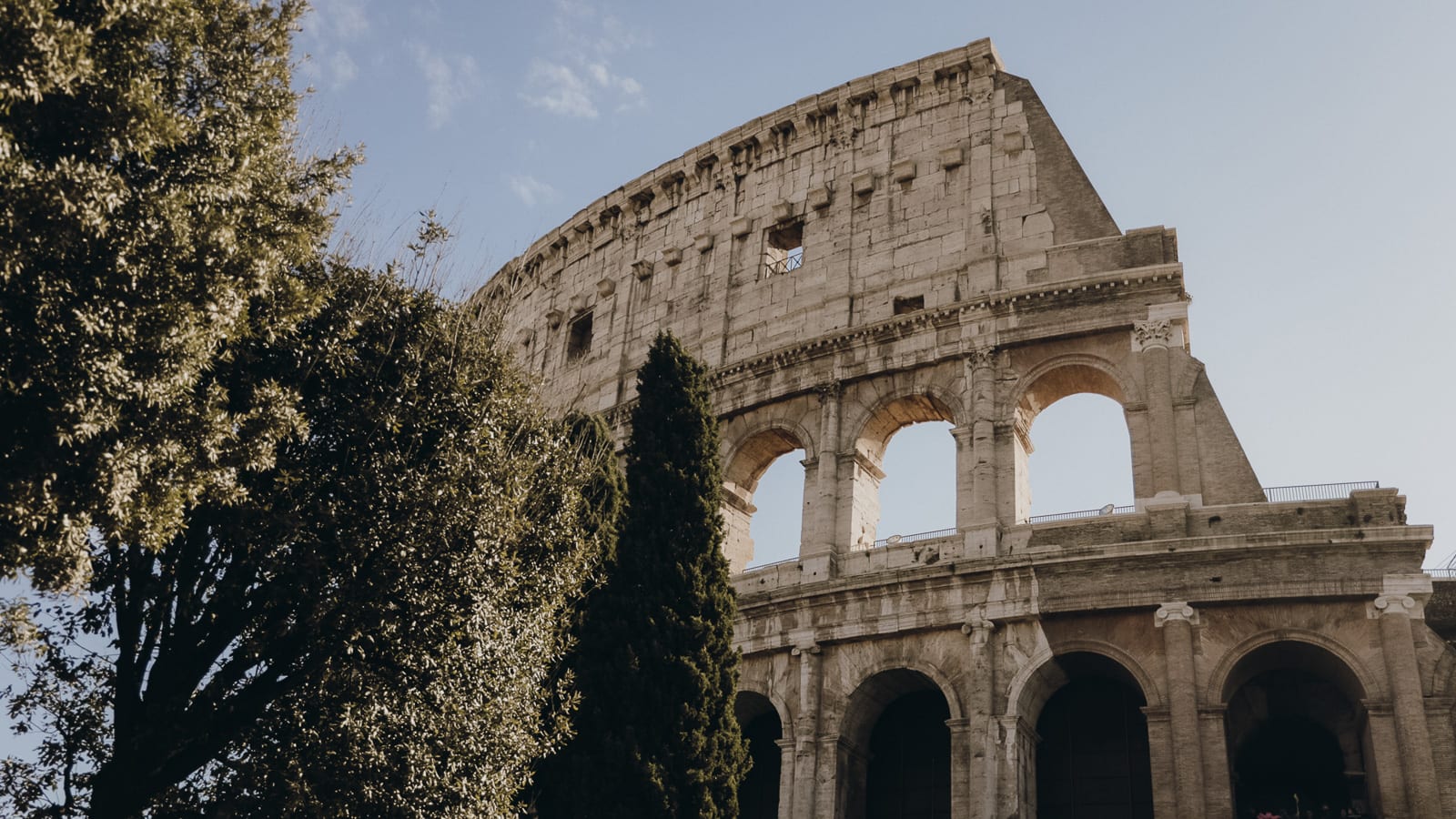 Walk in the footsteps of the Gladiators